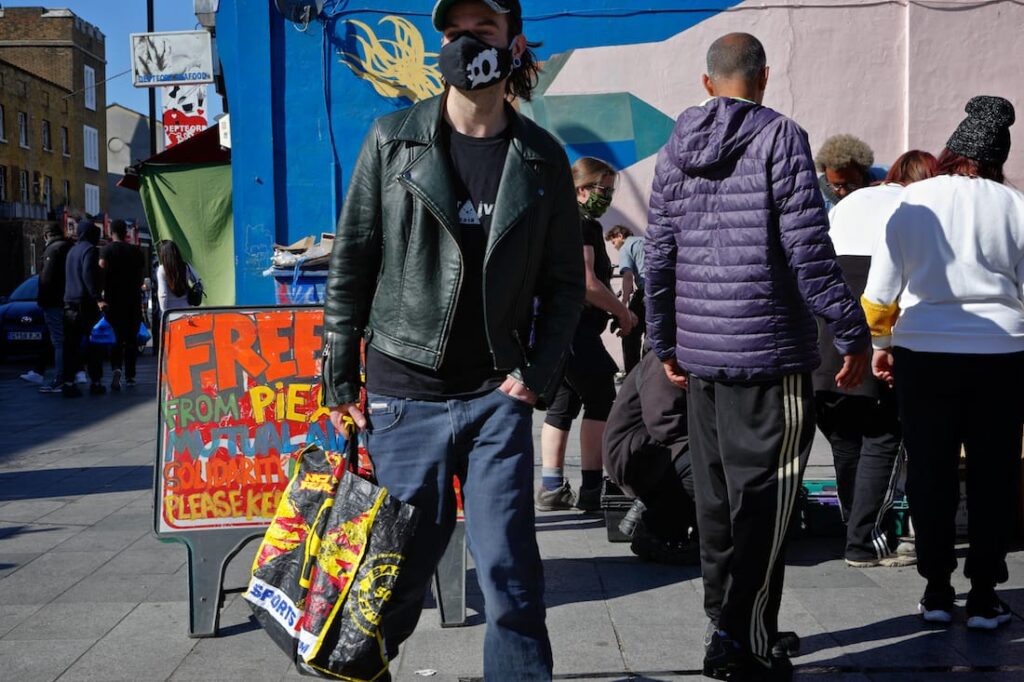 We give out free cooked meals and other food from our weekly stalls. These are:
People don't only come to our stalls for food – it's a social experience as well. You're welcome to come along just to chat and meet new people.
If you want to help us run the stalls, first fill out our form to become a member. Members can sign up to help by using the "Food Stalls" tab on our Signup Zone.
If you'd like to find out more, come along one week and say hi. We can chat over a coffee about how you could help us out.